Adirondack Mountain Coffee is a small-town business nestled in the heart of the Adirondack Mountains, in the picturesque hamlet of Upper Jay. We are powered by big business ideas and small town hospitality.
Our journey began with a simple yet powerful belief: that a cup of coffee can be so much more than just a beverage. It can be a moment of pleasure, a source of inspiration, and a symbol of quality and craftsmanship.
We take immense pride in the quality of our work. Our coffee beans are sourced from the lush plantations of Columbia, Mexico, and Brazil, known for their rich flavors. Each bean is slow-roasted in small batches, ensuring that every cup of coffee we serve is less acidic, smoother, and richer in flavor.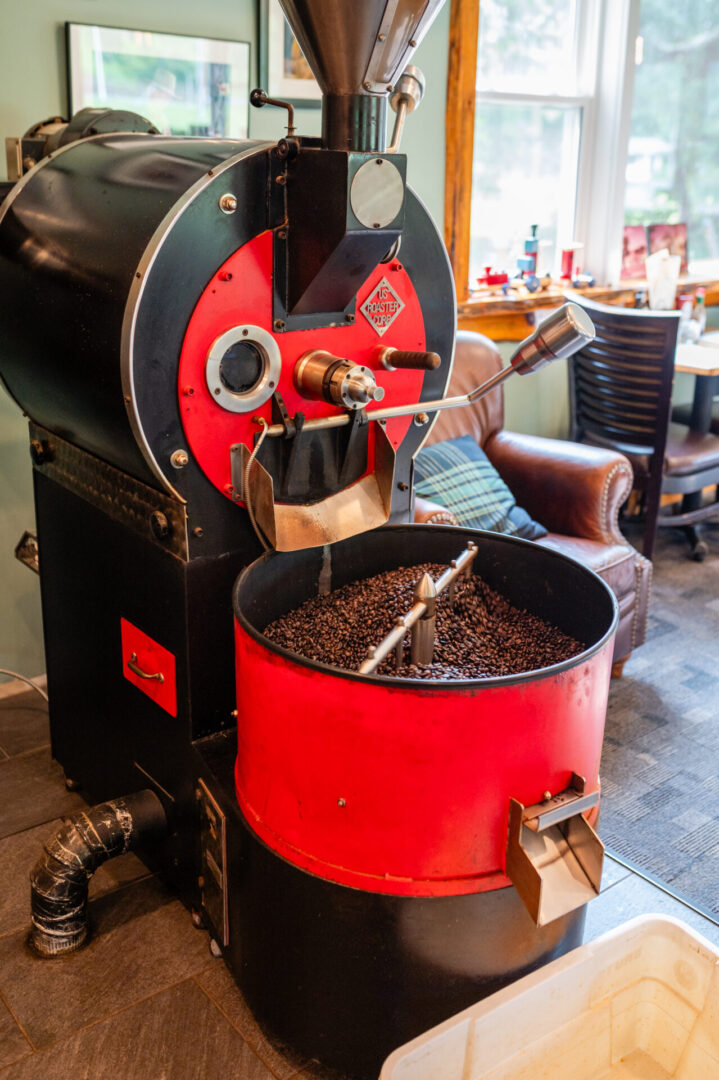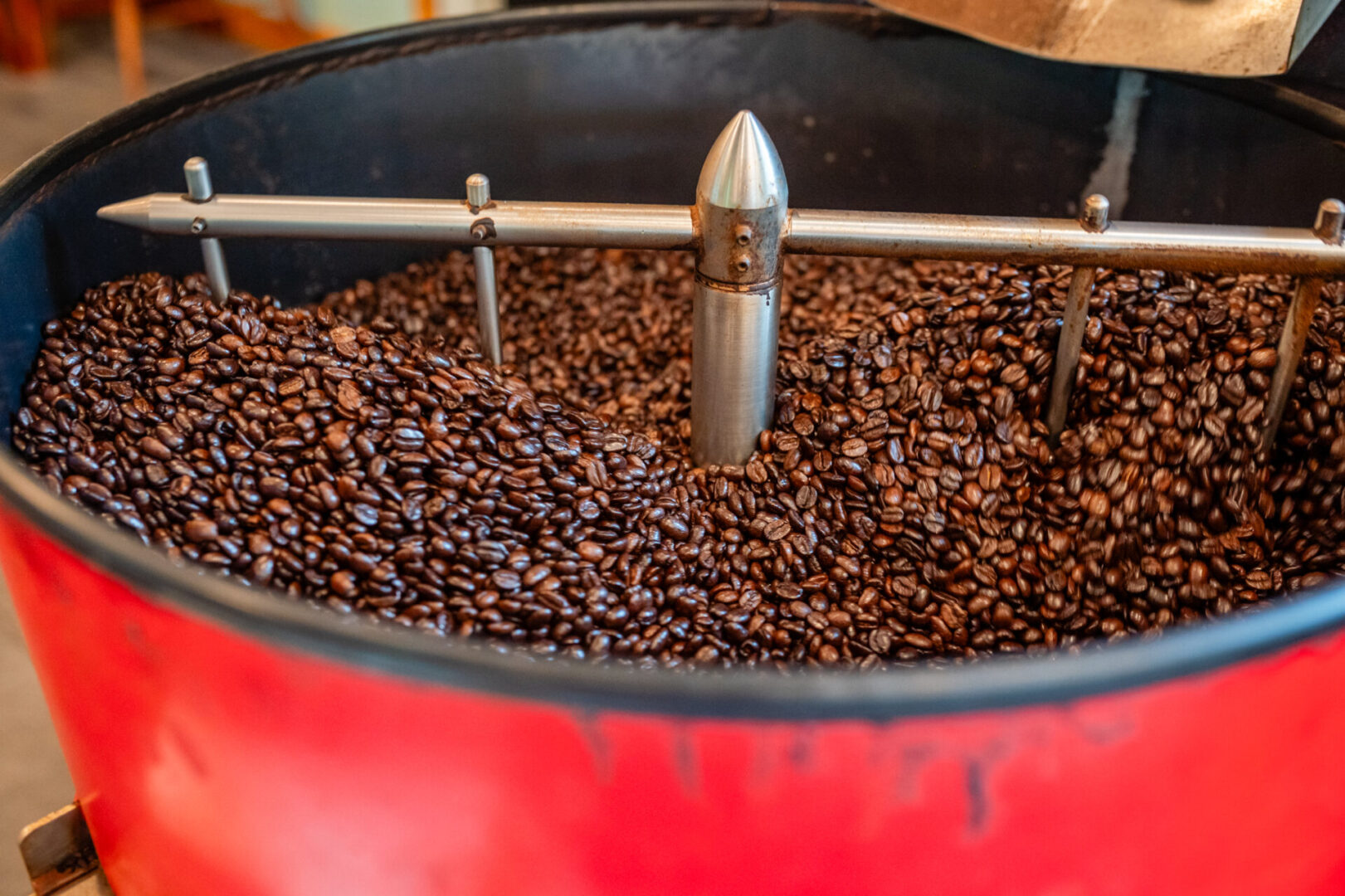 Once the beans have been selected, they are slow-roasted. This process reduces the acidity in the coffee, providing a smoother and richer taste.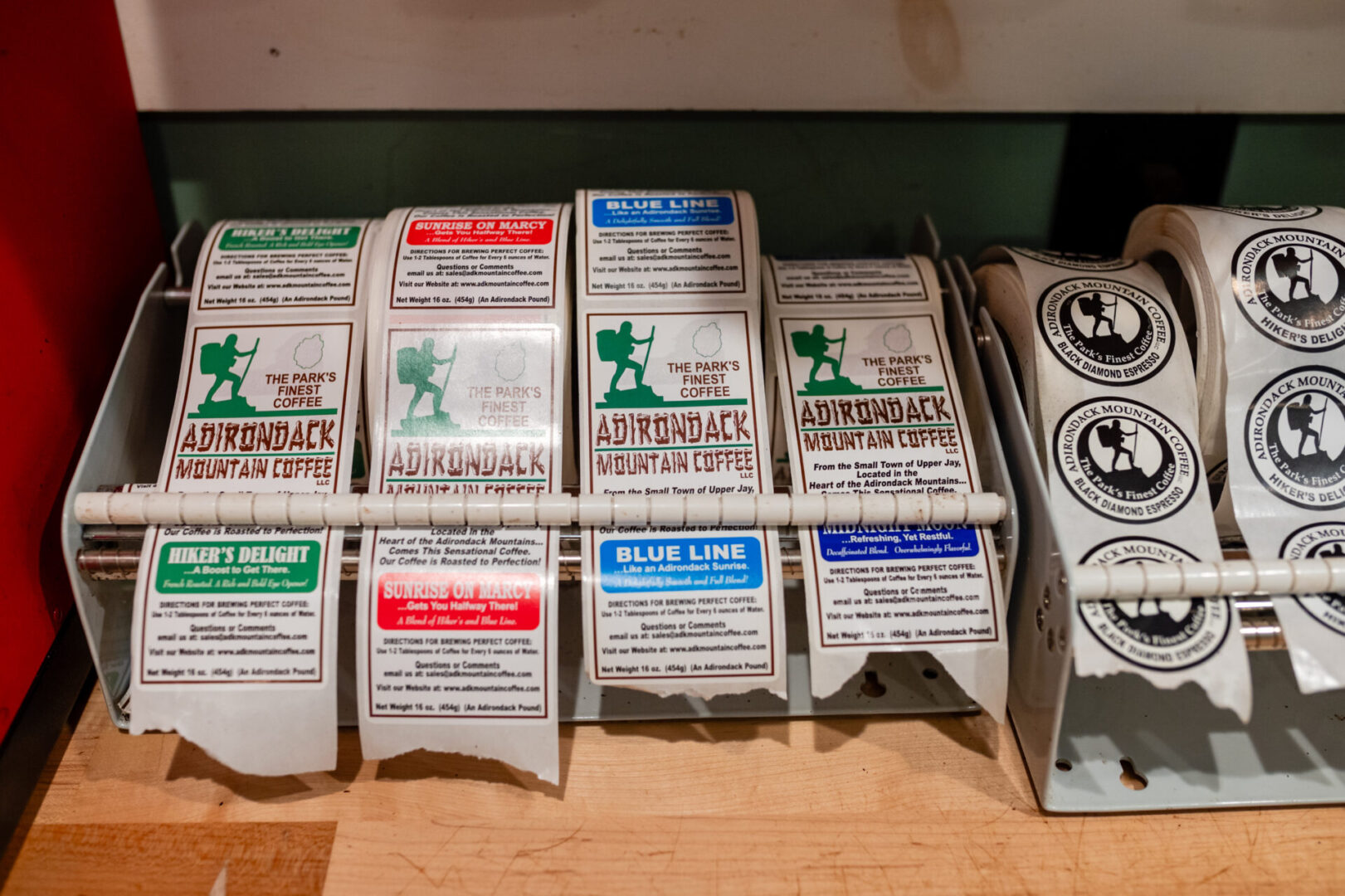 Our coffee journey begins with a careful selection of beans from Columbia, Mexico, and Brazil. This selection process ensures we use only the best beans for our coffee.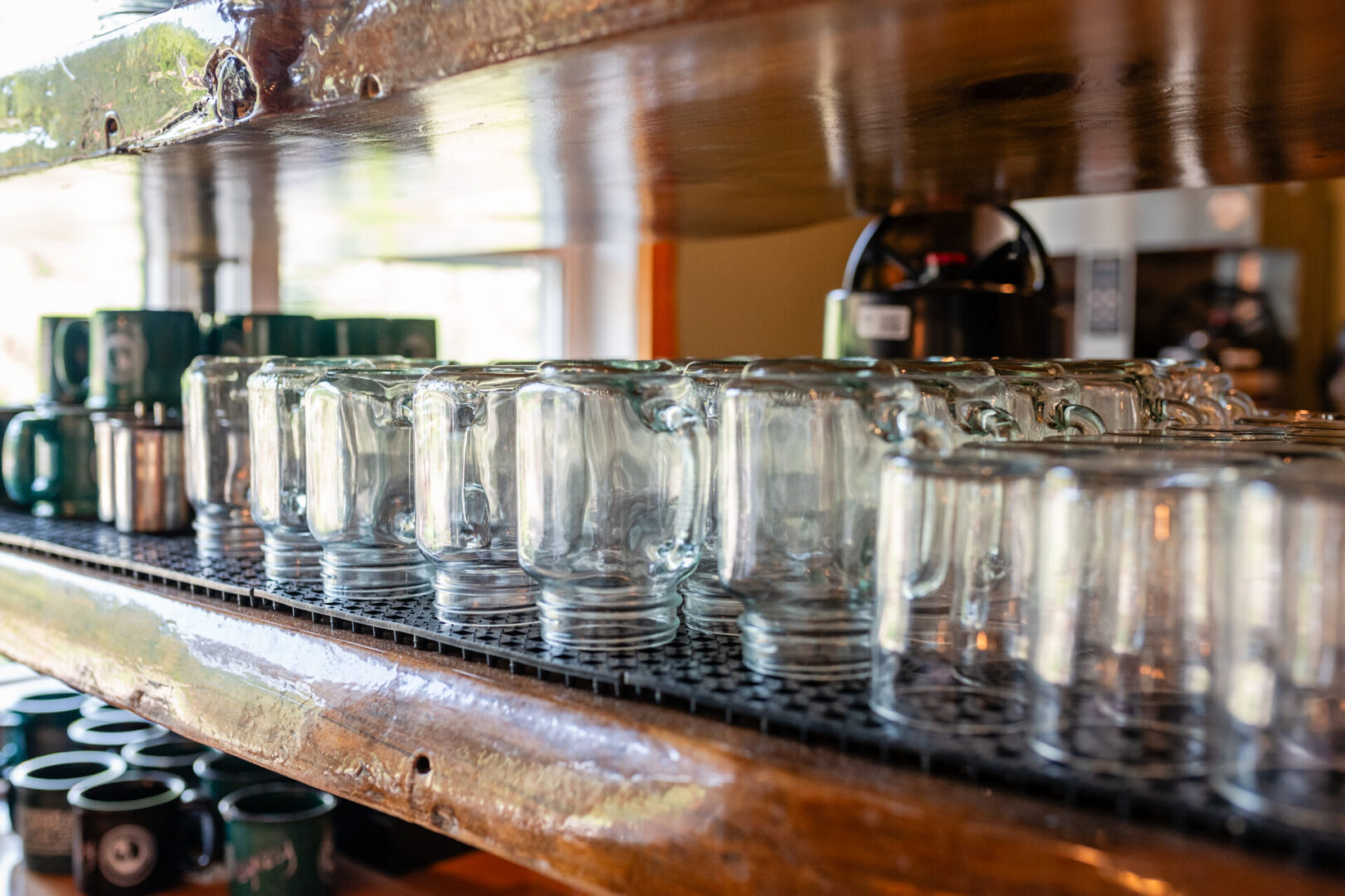 We are committed to maintaining the highest quality standards. Each batch of coffee is inspected thoroughly to ensure it meets our stringent quality requirements.